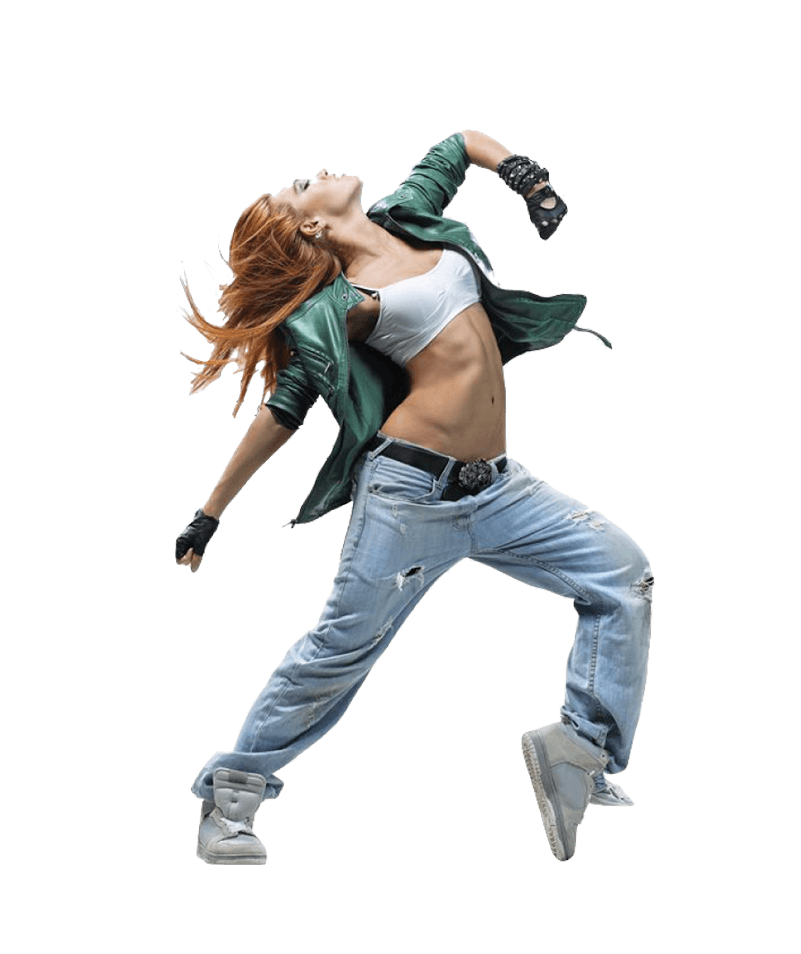 Web Nestors, is a leading company in Greece and abroad with the main object of research, design and creation of websites and online stores (e-Shops).
We provide high quality services to small and large companies and individuals.
Our services include the design and development of websites, the development of online stores (e-Shops), content management systems (CMS), search engine optimization (SEO), online advertising (Google ADS, Social Media ADS etc. a.), websites management and Social Media management, overall Online Marketing and Digital Branding as well as the production of professional graphic design.
The company was created by Papadakis Michalis in 2006, with him being to this day the "cornerstone" in every important decision regarding its development. Of course, after 15 years of continuous operation, a complete team has been formed by experienced professionals in the field, who can meet every modern requirement.
The team has had consistent success, working with local businesses and individuals. The base of our company is in Heraklion, Crete and the main pillar of our policy is that "no job is too small or too big". We work with the same enthusiasm and passion in both large international and local companies. The purpose of our team is the effective and focused intervention in the online actions of our clients, in order to immediately achieve their online goals.
Let's Create together your next dream
Fill out the form and we will give you our quote